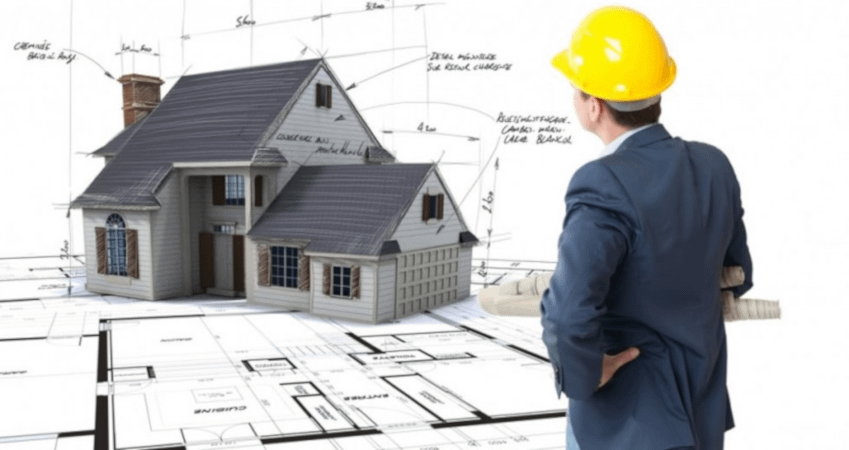 SUPERVISION OF THE CONSTRUCTION PROJECTS
Our construction supervision team always works from the standpoint of the client, carrying out supervision duties based on advanced technology and a wealth of experience.
Acting on behalf of the client, they manage a project taking full responsibility for all aspects from start to completion and extending to aftercare.
The reference list of professional technical supervision services is extensive and covers areas such as architecture, construction, civil engineering and hydro civil construction.
---
Specific Services:
- Quality assurance
 Work is checked stringently to achieve a high-quality building satisfying the client's needs.
- Cost control
Construction costs are audited in detail, making sure they are reasonable in order to maximize the benefit to the client.
- Schedule control (delivery)
The work schedule is supervised strictly to ensure that we keep our promise to the client of on-time delivery.